Markets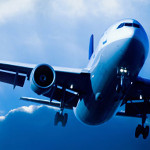 Civil and Military Aerospace
Ice detection; ullage space oxygen monitoring; SMART structures: acoustic emission & strain sensing; Engine temperature, pressure and acoustics.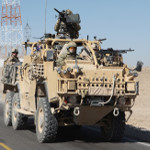 Defence & Security
Laser-based training aids; fibre optic distributed acoustic sensing.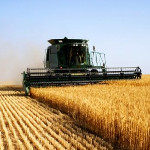 Agriculture
Field-portable microscopy and imaging test kit.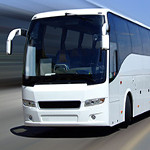 Transportation Infrastructure
Strain and displacement sensing; thermal characteristion of body panels; traffic management video systems; rapid deployment data collection.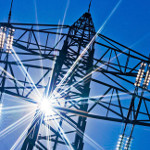 Utilities & Power Generation
Gas leak detection; water leak detection; water ingress location detection; fibre-linked water volume measurement; utility pipe profiling; spectroscopic measurements.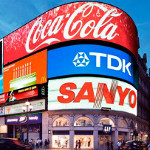 Advertising
Sensors for smart advertising control.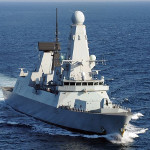 Maritime
Multi-channel Fibre Bragg Grating strain measurement systems; SMART structure sensor and interrogators; fibre communications system repair and maintenance; test and maintenance kits; training courses.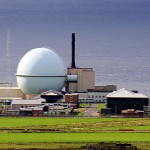 Nuclear
Proximity, displacement, strain and temperature measurement; distributed fibre optic temperature sensing; fail-safe systems.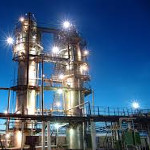 General Industry
Control system sensors: vibration, particles and acoustic; Machine vision inspection and shape measurement; plant vibration measurement.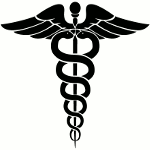 Medical
Sensing for skin diagnostics; laser delivery systems.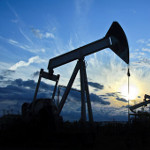 Oil and Gas
Gas detection & detector evaluation; structural element dimensional profiling; fibre optic distributed temperature and acoustic sensing; specialist scientific measurements.
Automotive
Advanced engine combustion development tools - tomographic imaging; inspection of optical engine sensors; Assembly process inspection.